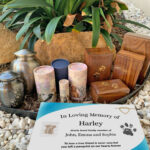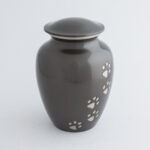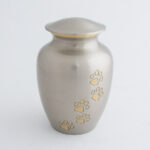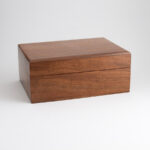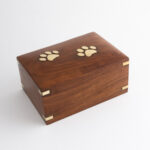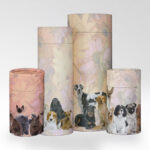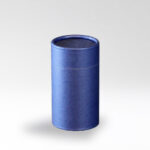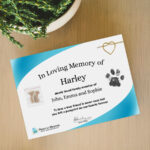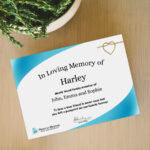 Premium Individual Water Pet Cremation
From $350.00
Water Pet Cremation Brisbane recommend our most popular offering and is intended for most dogs and cats. Your loved one will be Individually Water Pet Cremated and their ashes returned to you in your choice of standard urn or scatter tube (choices pictured).
We also offer a range of Specialty Urns and Keepsakes which you may select in addition to the package for an additional fee.
Package includes:
Dignified transfer of your loved one from your home or vet to our facilities. You will receive a phone call from us when they are safely in our care.
Guaranteed Individual Water Pet Cremation service to ensure you get all of and only your pet's ashes back.
We will personally return your pet's ashes home to you (or your vet if you prefer) with a personalised Memorial Certificate, lock of hair and paw print as a special momento of your loved one.
Ashes returned home in your choice of an urn, scatter tube or memorial box (upgrades available). All urns and memorial boxes come with an engraved plaque.