Our pets are our family ~ say goodbye with compassion and love - Water Pet Cremation Brisbane
Water Pet Cremation is a Gentle, Eco-Friendly alternative to traditional fire pet cremation or burial
We are So Sorry for Your Loss
At Paws to Heaven, Water Pet Cremation Brisbane, we understand the joy your beloved pet has brought to your life and how difficult it is to lose them. Our furry companions offer so much love and happiness that when the time comes to say goodbye, it can be one of the most emotional and challenging periods of our life.
Many pet owners find comfort in the thought that their friend lived a wonderful life – they had the happiest days chasing balls in the yard, sticking their heads out of the car window, or curling up on your lap for a nap. Whilst we can't turn back the clock, as precious family members, they deserve to be treated lovingly and with respect and dignity for their final journey. We pride ourselves on offering the highest standards of care and service to both your pet and your family.
Please get in touch when you are ready and we will be here to support you through this time.
Sharon Stuckey
Sharon Stuckey, Paws to Heaven – Water Pet Cremations Brisbane
About Paws to Heaven – Water Pet Cremation Brisbane
Paws to Heaven, Water Pet Cremation Brisbane, is a family owned and operated business that provides Water Pet Cremation services throughout Greater Brisbane.
As pet owners, we love our four moodles and they form a very important part of our lives. When one of our dogs – Tilly – passed, we were devastated. In our house, the dogs are treated the same as the rest of the family and we grieved her loss terribly.
After Tilly's passing, the reality of what to do next dawned upon us. While we respect the services provided by traditional pet cremators, it did not feel like the appropriate way to farewell our special girl and nor did a burial (as one day we will relocate and it will feel like leaving a family member behind). We started investigating options on how we could provide a natural and gentle service that deals with the passing of pets and respects their memory. It quickly became apparent that Water Pet Cremation was the alternative we were looking for.
We made the decision to commence Paws to Heaven – Water Pet Cremation Brisbane,  for two main reasons. Firstly, a water pet cremation is a very gentle and natural alternative to fire pet cremation. Secondly, it is environmentally friendly and pollution free.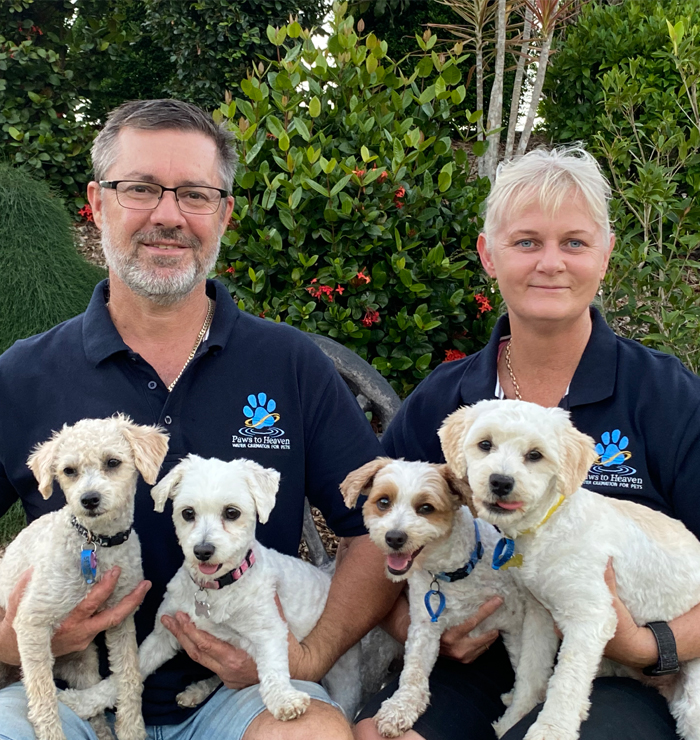 We provide dignified memorials for your pets and treasure the great times that they've given you.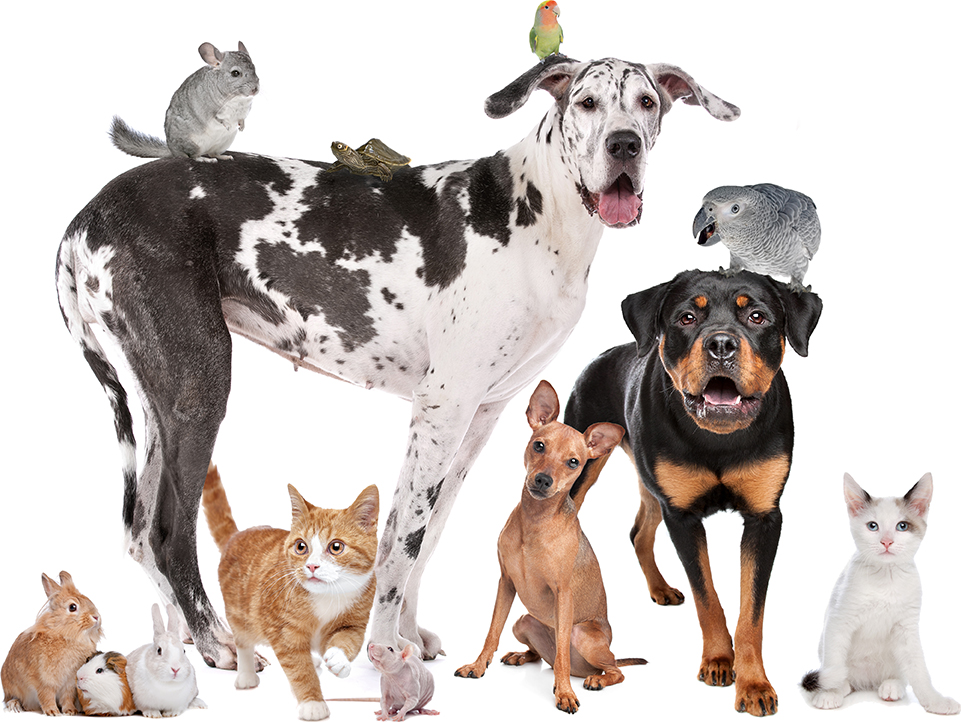 We Care For Animals of All Shapes and Sizes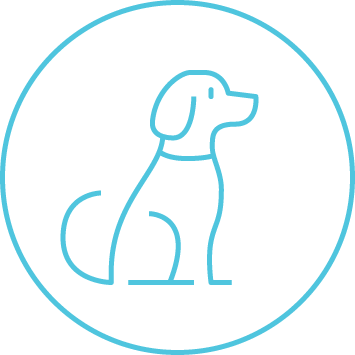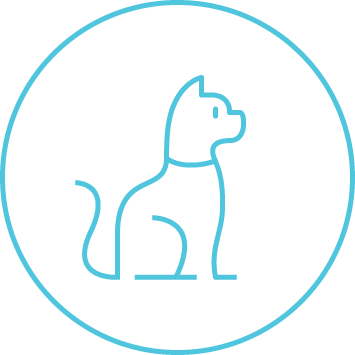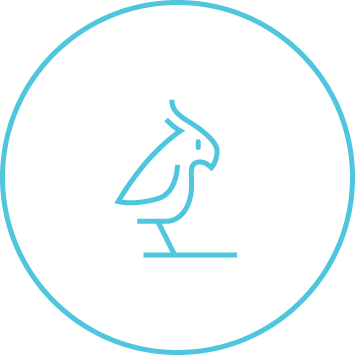 Small Animals (Pocket Pets)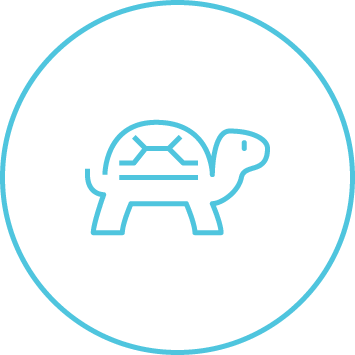 Our Water Cremation services enable you to remember the final stage of your precious pet's life lovingly and gently
We are so happy with how much work and detail you put into the end of life package .. totally blown away by how good it is thank you so much Sharon and Co ..it just makes a hard time less traumatic .. thank you

...

🙏

read more

Pauline Luscombe
19:04 15 Sep 21
Thank you Sharon from the bottom of my heart for taking such beautiful care of our beloved Jersey. You were extremely compassionate, caring and communicated so wonderfully with us throughout it all. It is reassuring to

...

know he is in his peaceful final resting place. Highly recommend Sharon and Paws to Heaven to take care of your loved family member.

read more

Sharon took such lovely care of my little Tessa. She was such a comfort in a hard time.

Petra Nancarrow
01:59 01 May 21
Sharon at Paws to Heaven has been amazing through our tough journey losing our boy of 13 years. From the second I gave Sharon instructions to work for us I felt so confident that our boy was loved and cared for. He was

...

collected very swiftly, we were given time to think and plan what we wanted. As we didn't have the ground to be able to bury him, a water cremation was the perfect solution. If you are considering this option I would highly recommend Paws to Heaven. Professional, considerate and caring.

read more

Zena Tanner
23:07 24 Apr 21
We suddenly lost our beloved dog of 15 years, it was a really hard and difficult time to process the loss of our beloved doggo who has being with us for so long. After going through dozen cremation service Sharon at Paw

...

at Haven was easy choice due to their water based cremation not harsh fire based cremation which doesn't sound pleasant.In addition, Sharon provided exceptional service and went out of her way guide us through this difficult time, it enabled us to grieve and remember our beloved dog forever!Thank you again Sharon!

read more

Unfortunately this week we lost one of our beloved family members quite suddenly. We had no idea that water cremation was even as thing until I was referred onto Sharon at Paws To Heaven. In such traumatic circumstances

...

you never really think about what is next. It wasn't until we got home and had a look at Paws To Heavens webpage that we realised this is what we wanted for our little boy. We called Sharon at around 8pm the same night, as soon as she answered the phone I was in tears again. Sharon was compassionate and empathetic and was such a pleasure to talk to in such an awful time. She took care of every single detail and made sure she made contact with us every step of the way. Sharon went over and beyond anything we could have ever imagined. We lost our little boy on the Monday afternoon and we had him back in our home on the Sunday. Words will never ever be enough for how appreciative our family is for Sharon & Paws To Heaven. We will definitely be using this beautiful service again for all of our beloved family members.

read more

Erin Bailey
23:19 11 Apr 21
Paws to Heaven are nothing short of amazing. From our initial phone call, we were provided caring service with clear communication about what each step of the process was going to be. Thank you so much!

Jared Moriarty
06:42 31 Mar 21
After loosing our dear Jessie wasn't sure what to do but heard about this new option of water cremation which sounded so much better than a normal cremation. We contacted Sharon who was so helpful and walked us through

...

every step. It was still a difficult process but Sharon made this part easy so was one less thing to worry about. We would definitely recommend Paws to Heaven to anyone who has lost a furry loved one.

read more

Lorrie Hudson
05:53 22 Mar 21
Nice people, nice process and affordable. Highly recommend. Thank you Marty & Sharon.

Richard Cleaver
04:19 22 Mar 21
Sharon at Paws to Heaven was really great to deal with and she showed a lot of compassion to my family and I when we lost our dog recently. They uniquely provide a 'water cremation' service which I felt is far gentler

...

than the standard fire cremation. Sharon looked after the entire process seamlessly and I would highly recommend them.

read more

Benjamin McDonough
23:47 21 Mar 21
We recently lost our beautiful Dante, Sharon was amazingly caring and was so helpful with all the details with the water cremation. Highly recommend Paws to Heaven to care for your pet and provide the comfort and

...

support that you need at the time of your loss.

read more

Trish EASLEY
11:16 21 Mar 21
We were devastated with the sudden loss of our mate Buddy. We'd never heard of water cremations, but after researching a little it was clearly the best option for us.Then we found Paws To Heaven and Sharon was just so

...

great in explaining and then guiding us through the whole process. Her communication, empathy and professionalism was perfect. The day she bought him back to us was really comforting for the whole family and we now have the perfect way to honour our mate.

read more

Stacey Collis
05:16 21 Mar 21
Sharon from Paws to Heaven was so lovely to deal with during a very sad time with the passing of our little Shilo. Sharon kept us updated through the whole process and we felt very comforted to know that she is an

...

animal lover with fur babies of her own. I would not hesitate at all in recommending Paws to Heaven to anyone.

read more

KYLIE KIRSTENFELDT
04:59 21 Mar 21
Mobile: 0478 103 318
Email: sharon@pawstoheaven.com.au
We will always be here to answer your call, however for those that don't feel up to a conversation just yet, please feel free to send an email or use our online contact form to ask any questions you may have about water pet cremations Brisbane.
Office Hours and Collection Times
Our office is open Monday to Friday, 9am to 5pm and Saturday, 9am to 1pm.
Paws to Heaven offers collection services 24 hours a day, 7 days per week. Please note that an additional fee is charged for transfers or return of your pet's ashes outside of the above office hours or public holidays.
Service Areas
We are located in Brisbane and our collection services cover Brisbane CBD and inner suburbs, Brisbane North (out to Caboolture and Redcliffe Peninsula) and Brisbane North West (out to Samford/Dayboro).
If you live outside these areas, please give us a call to discuss. Services beyond these areas can be completed via arrangement although additional fees may apply.