Cherish the memories of your beloved pet with something from our extensive range of urns, plaques, tributes, keepsakes and jewellery.
Our specialty urns and keepsakes are available to customise our Individual Water Pet Cremation Services. Please note these items may take a little longer to get your loved ones back to you as we may need to order them in.
Prices listed for Designer Urns, Memorial Boxes and Outdoor Plaques are in addition to the Premium Water Pet Cremation Service price, however these products may also be brought separately – please contact us for individual prices.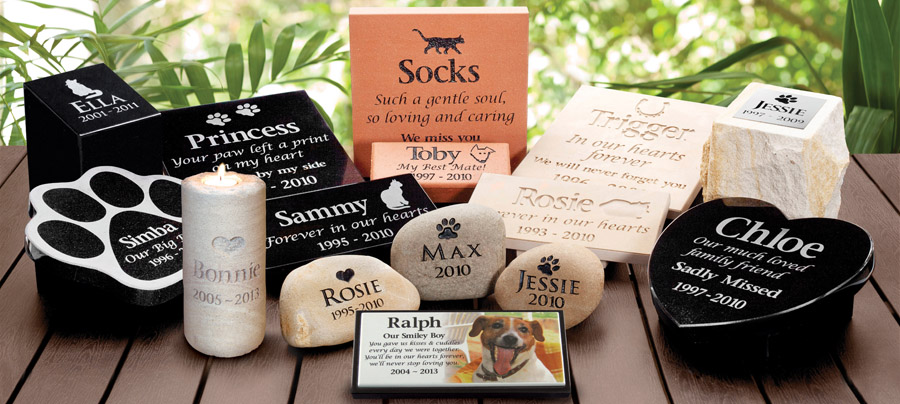 Mobile: 0478 103 318
Email: sharon@pawstoheaven.com.au
We will always be here to answer your call, however for those that don't feel up to a conversation just yet, please feel free to send an email or use our online contact form to ask any questions you may have about pet cremations.
Office Hours and Collection Times
Our office is open Monday to Friday, 9am to 5pm and Saturday, 9am to 1pm.
Paws to Heaven offers collection services 24 hours a day, 7 days per week. Please note that an additional fee is charged for transfers or return of your pet's ashes outside of the above office hours or public holidays.
Service Areas
We are located in Brisbane, Queensland and our collection services cover Brisbane CBD and inner suburbs, Brisbane North (out to Caboolture and Redcliffe Peninsula) and Brisbane North West (out to Samford/Dayboro).
If you live outside these areas, please give us a call to discuss. Services beyond these areas can be completed via arrangement although additional fees may apply.